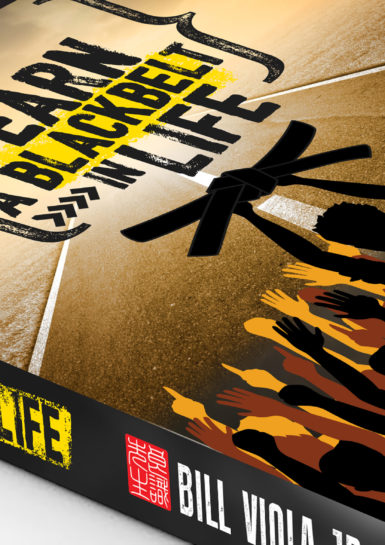 How to Earn a "Black Belt in Life"
*Black Belt in Life is the official slogan of CommonSensei.
Bare bones–a Common Sensei is a teacher of common sense of course. However, at face value that definition doesn't do the ideology real justice. You see, Common+Sensei is a conglomeration of my personal one-of-a-kind journey and philosophy. My kihon (fundamental) beliefs are rooted in Christianity and polished by the peace and tranquility of Zen. My methodology? A quirky spin on Japanese culture and lifestyle intertwined with traditional Western values. I've been blessed with "EXPERIENCE." A ton of experience that is unique to only a Sensei.
My mission is to guide students to find their "way." Quite frankly, I am sharing my secret to success: the balancing act of being healthy, wealthy, and wise. How to find your passion and make it a lifestyle. This is my friends is an exclusive inside look into my Dōjo. The "end game" of course is, "Earning a black belt in life." What is more important than self-mastery?
SENSEI SAYS: Dōjo literally means "place of the way" not karate school. CommonSensei shares my way of life. Dō (道) is pronounced like cookie "dough."
ZENtastic approach to "living your best life."
My "Dō," or Violosophy," is "the way" i live my life — PERIOD. My blog, books, and classes are based on real life experience. Each belt you earn is structured to share that "way" whether as a big brother, friend, husband, mentor, leader or Sensei. It's ZENtastic approach to "living your best life."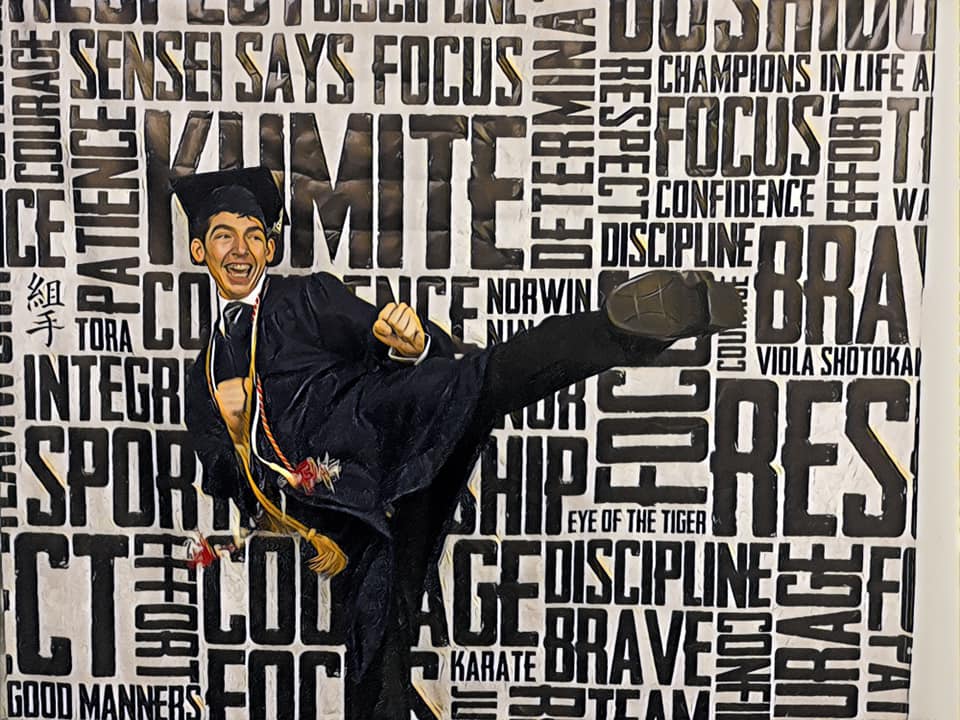 Common sense is "personal perception" of sound judgement…in a nonsensical world. My job is present you with a "instruction manual for life," a blue print for success that will share with you all the things they should teach you in school, but don't. Throughout the journey, you'll earn different colored belts (Martial SMARTS) in subjects like setting goals, financial freedom, health, positive thinking, etc. I call these "HOW TO KICK A$$ @ life." Everyone starts @ white belt and moves up the ladder at their own pace.
The final book / chapter will focus on how to balance your life-so you can live a fulfilling life in HARMONY. This is aptly titled, "HOW TO EARN A BLACK BELT IN LIFE." In the end, this most important: How to be a champion of positive thinking or master of Personal development? CommonSensei is your life coach to reach this uncommon degree. The book series will help you prepare, plan, and take action to make your vision a reality.
Black Belt in Life
Common sense is really a contradiction. Experience is limited, so let me share my failures, triumphs, and advise. Common sense is supposed to be held by a large number of people… If that was true, there would be no need for my book.
It is sometimes said, common sense is very rare.

Voltaire, Dictionnaire Philosophique (1764)
I like to think of this work as the "Instruction manual for life."
Common Sensei is all these things an more:
How To
Self Help
Self-improvement
Personal development
Personal growth
Character development
Life Skills
Street Smarts
Self-awareness
Self-Confidence
Vision
Success
Wisdom
Common Sensei will guide you to be a black belt in life:
Intellectually
Financially
Emotionally
Spiritually
Recommended For You