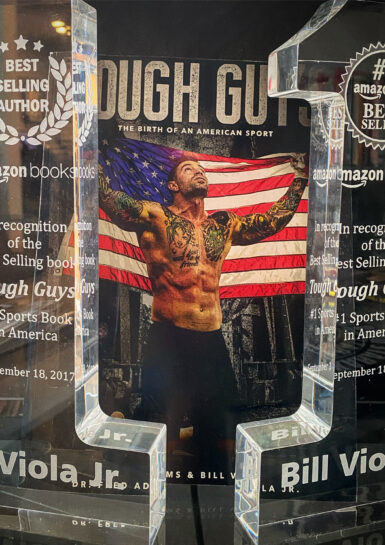 Tough Guys – #1 Amazon Best Seller!
Sensei Bill Viola Jr. was honored as an Amazon bestselling author after his book Tough Guys, topped the charts September 18, 2017. He latest project is CommonSensei.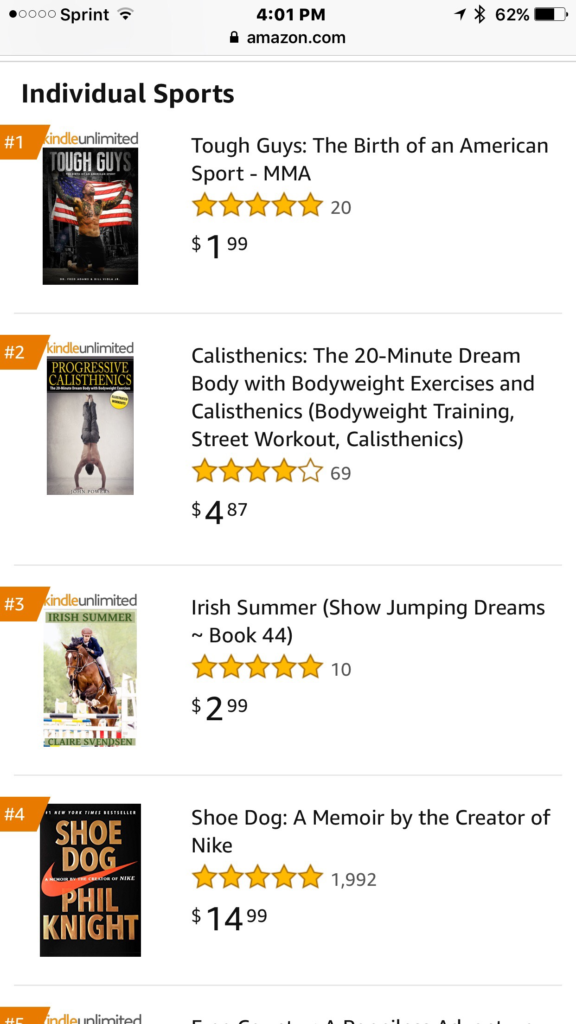 Tough Guys (originally titled Godfathers of MMA) was the inspiration for the SHOWTIME film Tough Guys which Bill Viola Jr. was an associate producer. Viola Jr. documents the first mixed martial arts promotion in America and answers the question "Who invented MMA" and who created the modern sport.
For more information on the history of mma please visit these resourses:
www.mixedmartialartshistory.com
Recommended For You
Comments
Your article gave me a lot of inspiration, I hope you can explain your point of view in more detail, because I have some doubts, thank you.