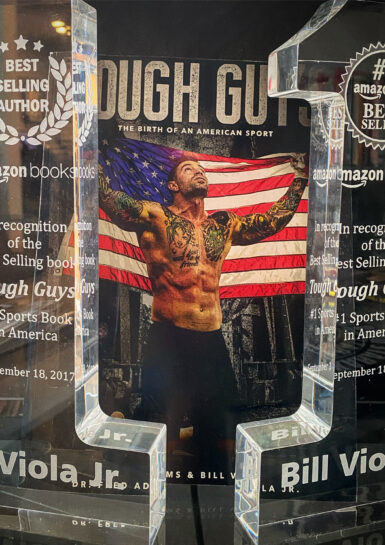 Tough Guys – #1 Amazon Best Seller!
Sensei Bill Viola Jr. was honored as an Amazon bestselling author after his book Tough Guys, topped the charts September 18, 2017. He latest project is CommonSensei.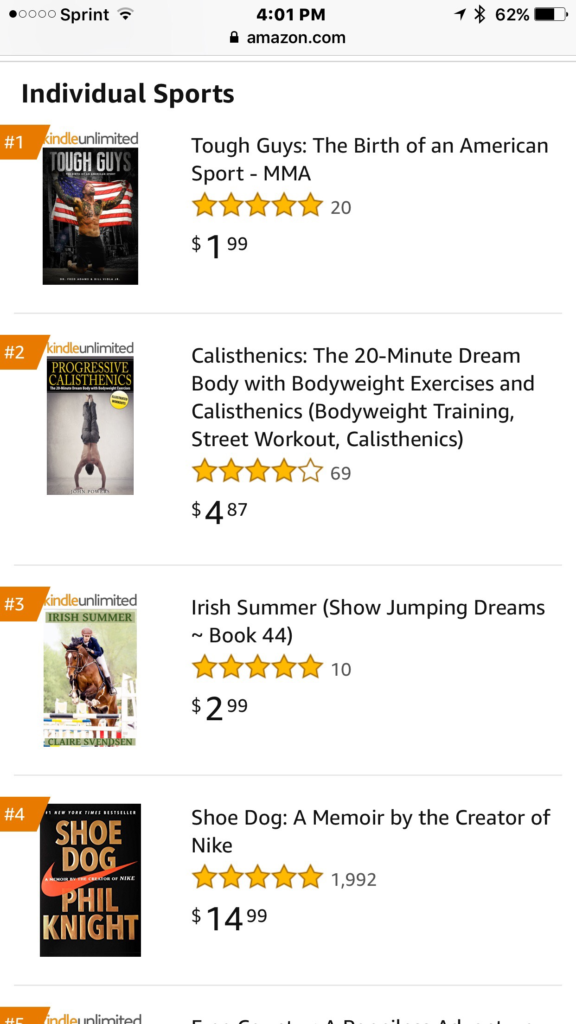 Tough Guys (originally titled Godfathers of MMA) was the inspiration for the SHOWTIME film Tough Guys which Bill Viola Jr. was an associate producer.
For more information on the history of mma please visit these resourses:
Recommended For You